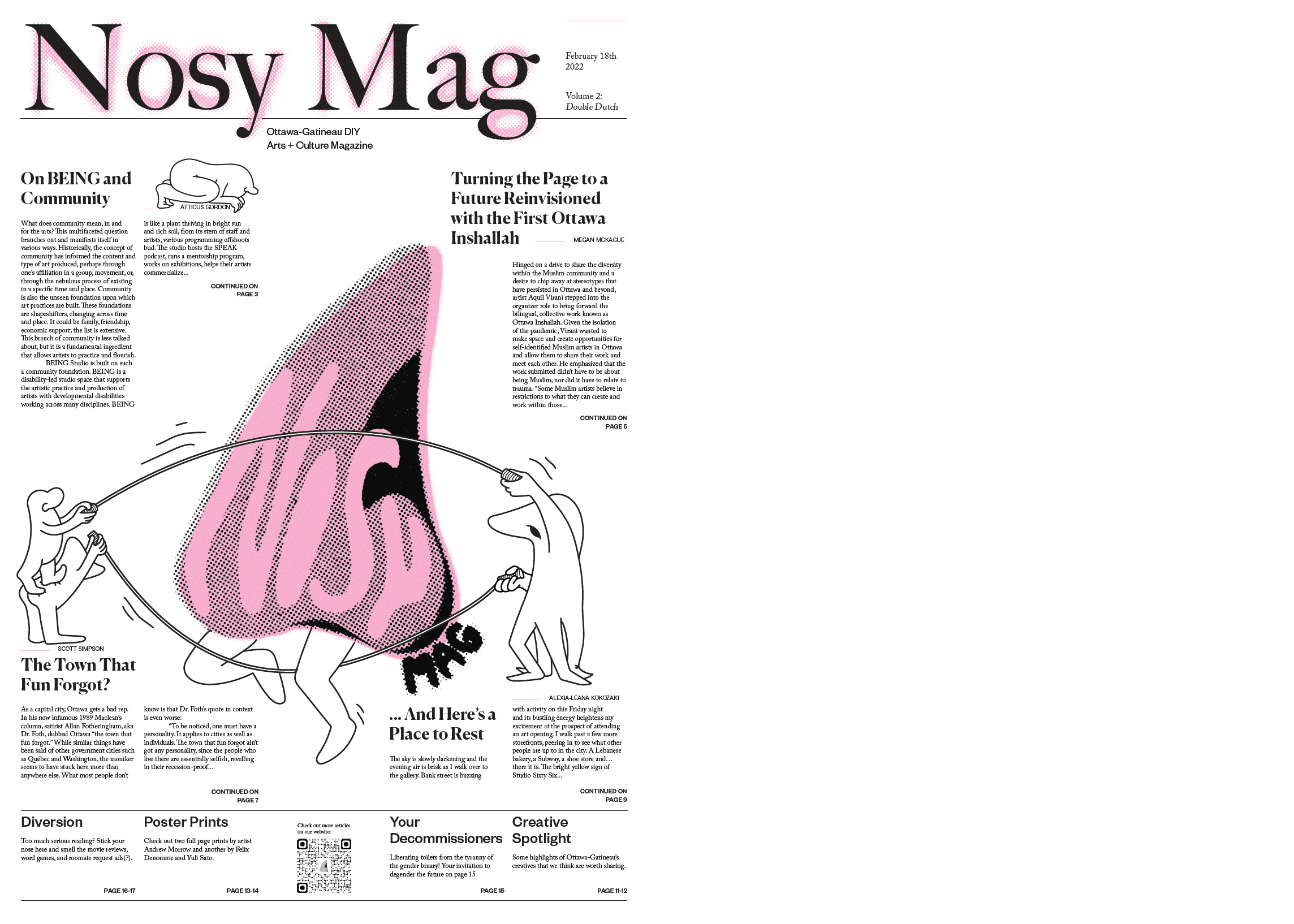 ➠ ➠


➠ ➠


Project: Nosy Mag Newspaper

Work: Design, Direction and Typography
Location: Ottawa, Ontario
Date: 2021


➠ ➠


➠ ➠


Project: Atelier Opium and The Opium Den

Work: Design and Typography
Location: Montreal, Quebec
Date: 2022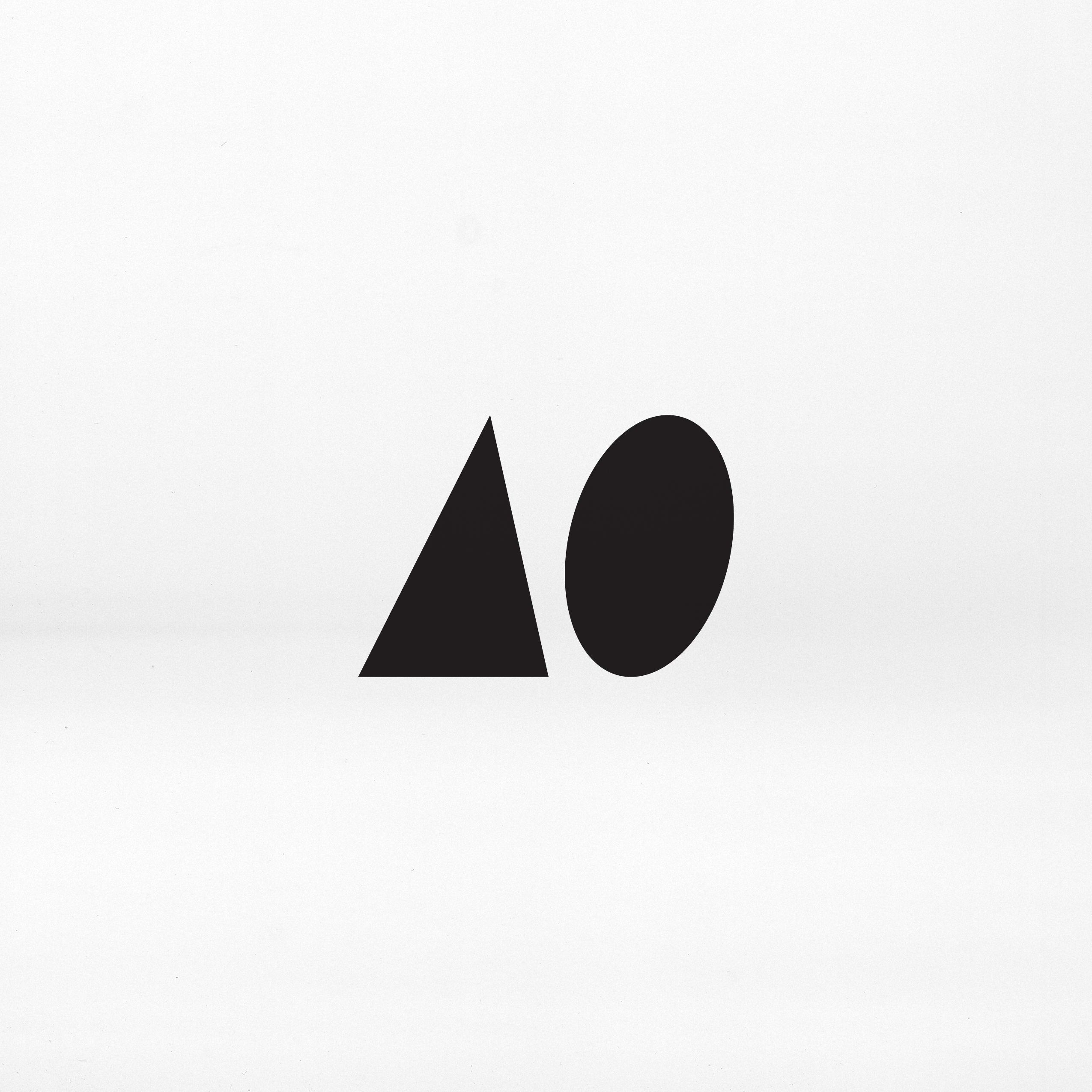 ➠ ➠


➠ ➠


Project: Mirabella Condo Artwork

Work: Design and Production
Location: Toronto, Ontario
Date: 2021

➠ ➠


➠ ➠


Project: Nosy Mag Logo

Work: Design, Typography, and Printing
Location: Ottawa, Ontario
Date: 2021

➠ ➠


➠ ➠


Project: Album Covers

Work: Design, Direction and Typography
Location: Ottawa, Ontario
Date: 2021-22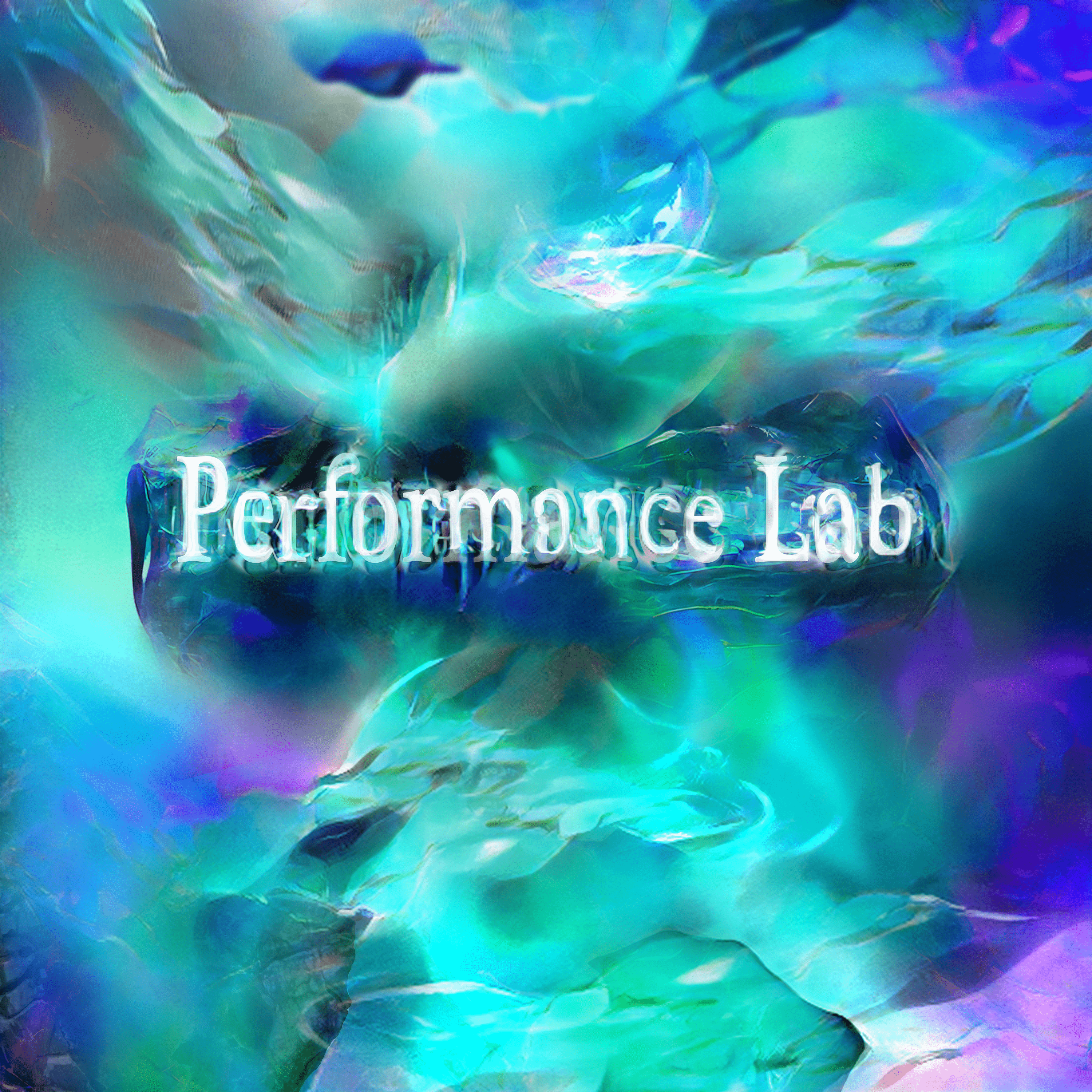 ➠ ➠


➠ ➠


Project: Concept Designs

Work: Design, Direction and Typography
Location: Ottawa, Ontario
Date: 2021-22

➠ ➠


➠ ➠


Project: Merch

Work: Design, Direction and Typography
Location: Ottawa, Ontario
Date: 2021-22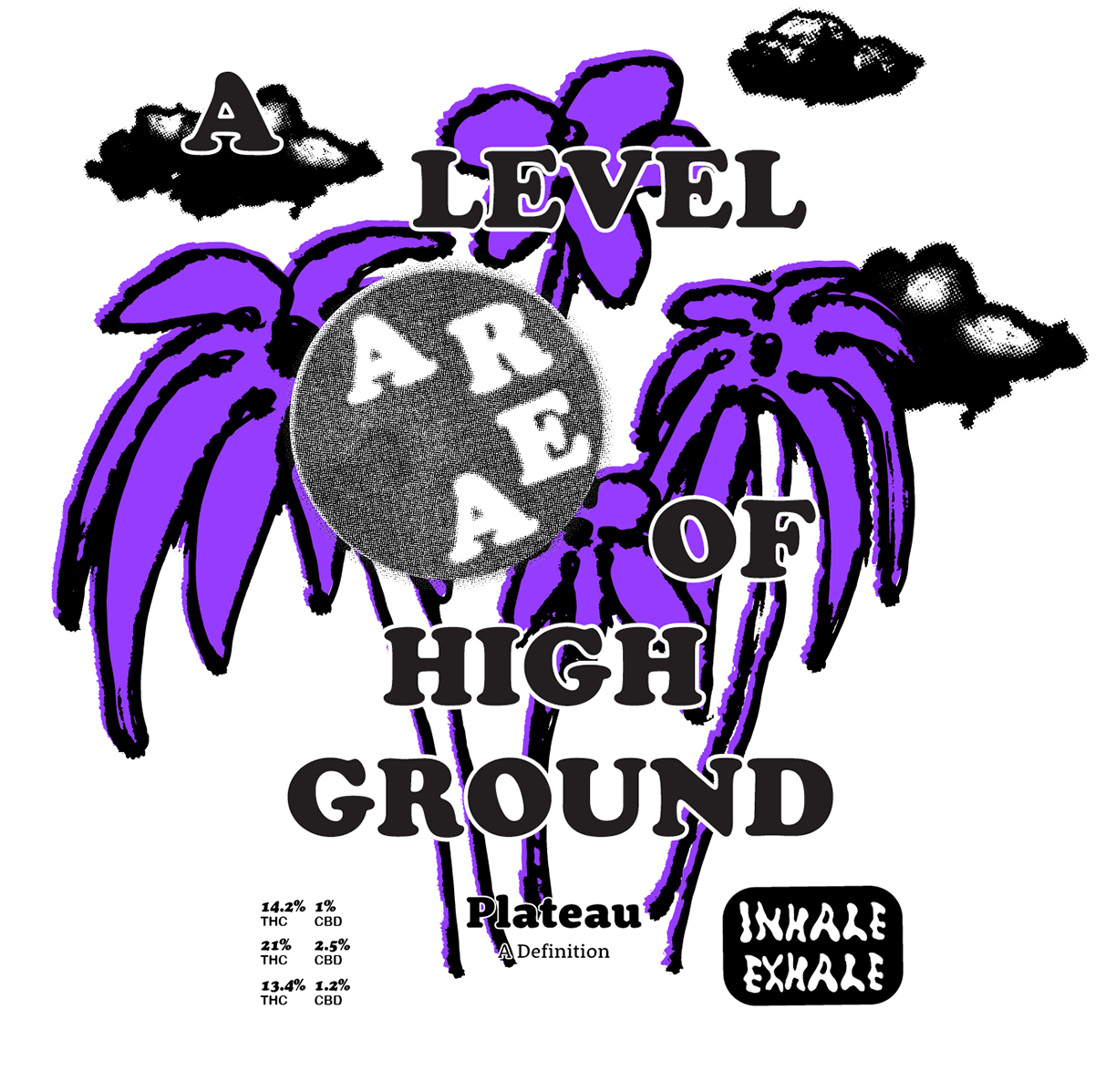 Project: Rioting is for the Unheard
Work: Design, Research and Production
Location: Ottawa, Ontario
Date: 2020

Details: The Riot shirt was developed out of a prompt to understand violence role in progress of policy and social change. "Rioting is the language of the unheard" is a Martin Luther King Jr. quote. Famously known as being anti-violence, his quote resonates with the fact that violence is the last mode of resistance for the opressed. Though there could be alternatives violence tells us that these alternatives might have already been exhausted. What does this violence tell us about our current system?

One other question I asked myself before I started this project was "What can I do to help the racial justice movement?" With obvious limits as a white male (if anyone got lost here hit my dms), I decided the best possible thing to start with was to educate myself and then apply my knowledge to something I'm passionate about (design??). Releasing this project is my attempt to educate others through raising questions about violence, while also raising funds towards an organization that is actually doing work today that makes a difference.